Mortgages for those with bad or Poor Credit in the Niagara Region
We specialize in helping people in Grimsby, Stoney Creek, St. Catharines and across the Niagara Region and Ontario when it comes to getting you a mortgage even if you have bad or poor credit. Learn how I can help you out.
Yes I am interested in learning more about Mortgages for People with Bad or Poor Credit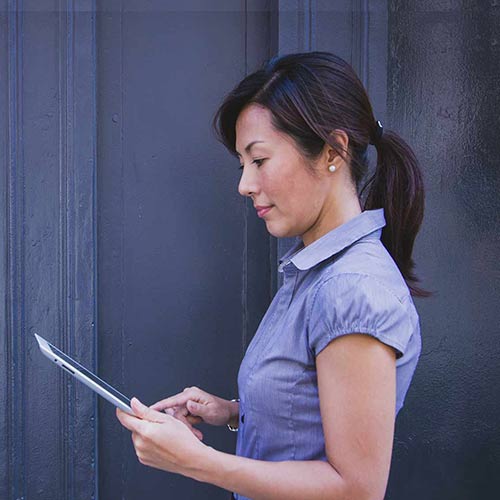 Do you live in the Niagara Region or anywhere else in Ontario? Do you have bad, bruised or poor credit and are trying to get a mortgage but it's proven to way to difficult? I can help.
Has your bank declined to finance your mortgage due to you having bruised or poor credit?

All the Big Banks in Canada follow a very stringent approach to mortgage lending based on credit score and Gross Debt/Total Debt Ratios. Most people in the Niagara Region and across Ontario are unaware of the fact that banks are not the only mortgage lenders they can choose from. I can work with alternative mortgage lenders as well a sprivate lenders who approve borrowers for mortgages regardless of their credit.
Alternative lenders understand that unforeseen life events & decisions made in the past can sometimes harm one's credit score or rating. We have helped many GTA and Ontario borrowers who after being declined by their financial institution felt they had no choice but to sell their house.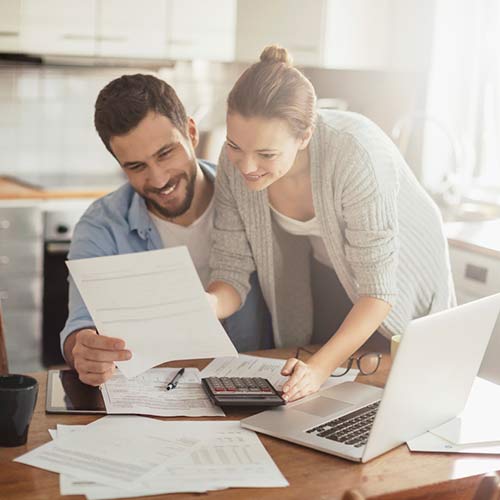 So you have Bad Credit and Low Income?
With years of experience, I have established relationships with many alternative lenders who offer flexible lending criteria to help Niagara Region and Ontario homeowners refinance with the most competitive rates. They also provide more flexibility for borrowers such as yourself that might have lower income. They offer terms for 1-3 years so clients can work on rebuilding their credit.
Home Purchases
Clients with 20% downpayment who are unable to qualify with a big bank or "A" lender as they are called, due to their credit can take advantage of alternative lenders. We work with B lenders who do not have a minimum beacon score. Alternative lenders also help borrowers who are unable to pass the stress test with A lenders due to their income. B lenders offer more wiggle room to help borrowers qualify. We can customize the terms from 1-3 years to help you rebuild your credit and strategize how to move the mortgage to an A lender in near future.
Mortgage Refinancing
This is the process of replacing an existing mortgage with a new one. B Lenders allow up to 80% of home value for mortgage refinances. Sometimes existing lenders will refuse to renew your mortgage due to your credit or payment history or they might offer a mortgage renewal but may not allow you to access your equity by increasing the mortgage amount. Niagara Region clients who are looking to refinance but are being declined by their mortgage lenders due to credit or income can benefit from alternative lenders. Due to their flexibility on credit & income, they can help you refinance your mortgage up to 80% of home value & help you get cash in hand.

Niagara Region and Ontario Homeowners may wish to refinance their mortgage for many reasons...


Lower the interest rate to reduce their monthly payments
Their existing mortgage lender refuses to renew at the end of the term
Consolidate a second mortgage or home equity loan with new mortgage
Borrow additional funds for any reason
Denied a Mortgage by the Banks?
If you've been turned away by the bank and cannot get the mortgage you need, let me show you how I can help you out.
Apply Today
Call Today
Get approved for your next mortgage in 3 easy steps...
1. Find the right mortgage
Get in touch with me today and learn how I can help you
2. Tell me about your needs
Tell me about your goals so I can better understand your mortgage needs.
3. Get Approved
Get pre-approved for your ideal mortgage product and start shopping today!