Helping busy humans in Niagara On The Lake, Ontario for all their mortgage needs
.
Getting a mortgage for your first home (or your next home), renewing or refinancing your mortgage or consolidating your debt has never been easier. I help people in and around the Niagara On The Lake area with all their mortgage needs.
Working hard for people in Niagara On The Lake, Ontario for all your mortgage or financing solutions.
I have been in the real estate industry for 20 years in a variety of roles that range from selling houses as a Real Estate Agent to Financing as a Mortgage Agent. Throughout my journey, I have bought, sold, flipped homes and managed rental properties which all lead to my passion for finances and becoming a Mortgage Agent.
What I bring to my clients is a well-rounded knowledge of the housing market whether you are a first- time home buyer or a seasoned real estate investor. I work with successful referral partners in related fields. Should you have any questions, I would be more than happy to accommodate you, and point you in the right direction.
My goal as your mortgage agent is to provide you with my honest and straight forward opinion whether it results in a mortgage or not.

My Responsibility is to Provide You with Honest Advice

Warmest regards,

Heather Strachan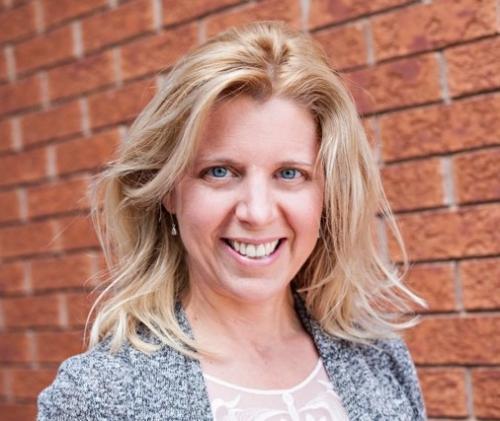 Heather Strachan
Mortgage Agent
Contact
Apply
Pre-Approval
Get approved for your next mortgage in 3 easy steps...
1. Find the right mortgage
Get in touch with me today and learn how I can help you
2. Tell me about your needs
Tell me about your goals so I can better understand your mortgage needs.
3. Get Approved
Get pre-approved for your ideal mortgage product and start shopping today!